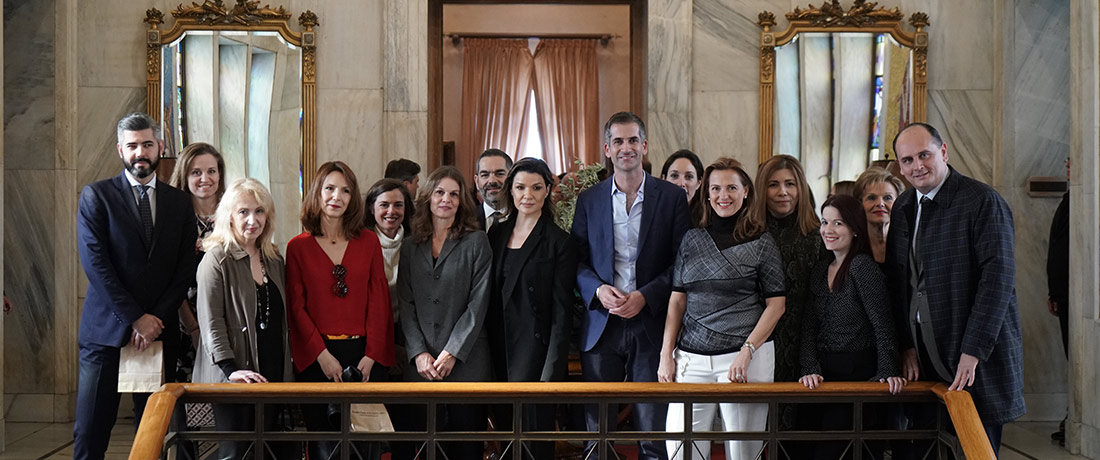 26 Nov

Piraeus Real Estate and Picar participate in the initiative of the Municipality of Athens "Adopt Your City"
Press Realease
Piraeus Real Estate and Picar are among the 19 companies that have undertaken the commitment to decorate and illuminate the city during the holiday season, in response to the initiative of the Municipality of Athens "Adopt Your City".
The program, among others, concerns to the Christmas illumination and decoration of specific city streets in Athens, an initiative realized with the voluntary support of private companies.
Piraeus Real Estate and Picar were delighted to undertake the Christmas decoration and illumination of the pedestrianized Voukourestiou Street, the walkway between Stadiou and Panepistimiou street.
Mr. George I. Kormas, CEO of Piraeus Real Estate and Picar that administrates City Link, stated:
"We are very delighted to be participating in the initiative of the Municipality of Athens ''adopt your city'' via the illumination of Voukourestiou Street during the Christmas and New Year festive season. This initiative is in harmony with the culture of City Link that welcomes every opportunity to create joyful moments and share optimism with all its friends. Contribution to the society is the core value and the benchmark of all our activities.''